Slide One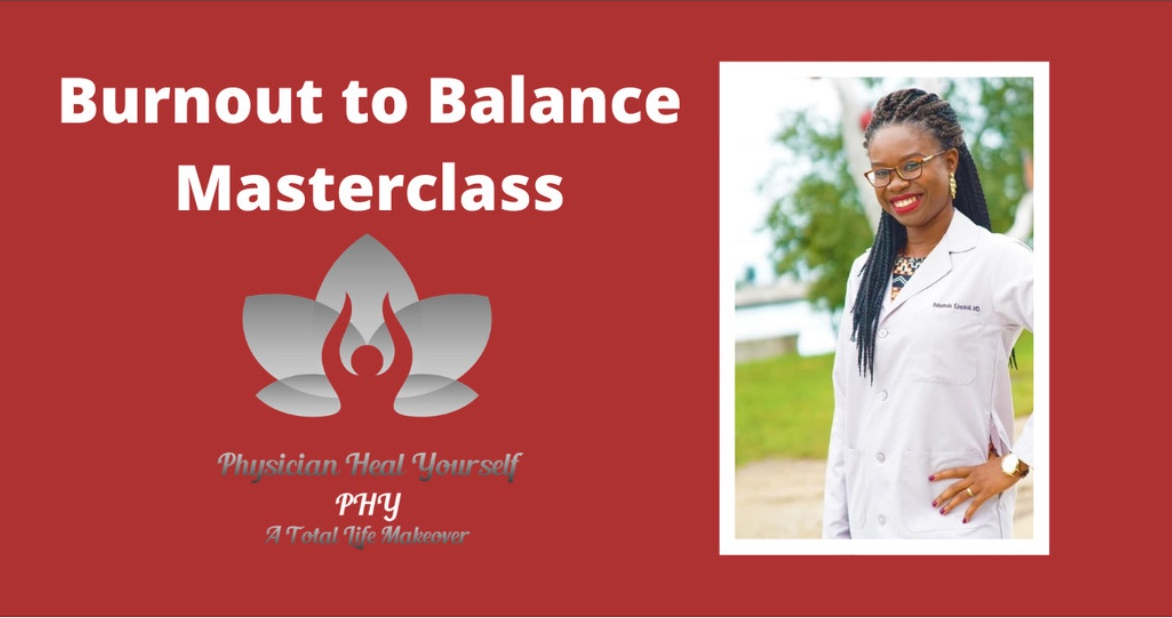 Slide One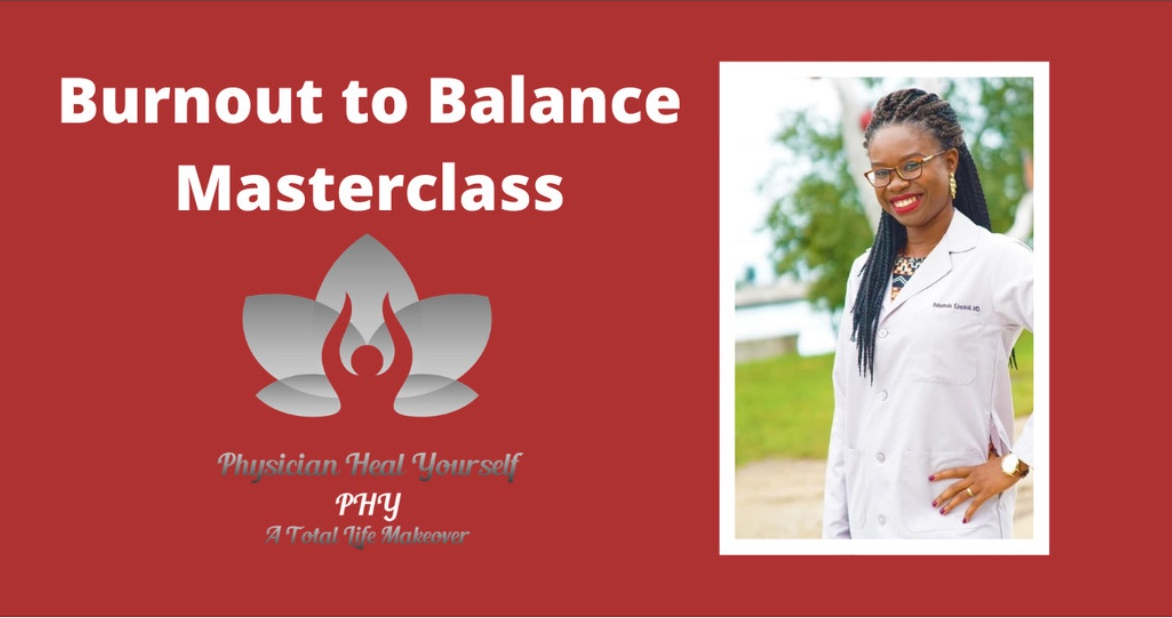 You love being a doctor, but…
You have all these gifts and talents, lying dormant ever since you signed up to go to medical school. You've been made to feel that your other gifts and talents are unimportant, secondary, of no use, after all you have a medical degree.
When you have tried to make headway with other talents and gifts, you've been called a "jack of all trades".
I know you, because I was you. I tried for years to silence the voice of my callings and passions because I was a doctor. I knew that I had so many other capabilities other than medicine. From time to time I would explore what it was like to use my other gifts and talents to impact people, make a difference, and make money.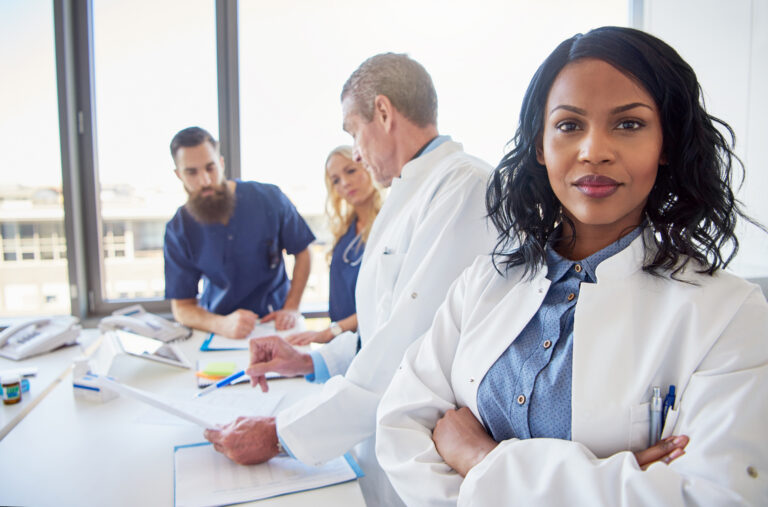 I found my purpose outside of the hospital. I branded myself. I became a life coach. I wrote books, appeared on podcasts, guest blogs, radio, and TV. All these things gave me the platform to use my other talents besides the skill of medicine.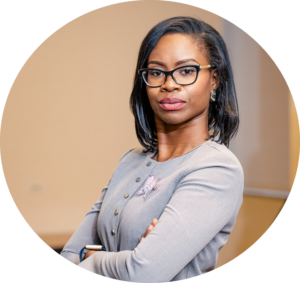 And, here's what else happened...
I now help multi talented physicians just like you, use their gifts and talents outside of medicine, to create wealth, autonomy, freedom, and fun!
Saving the lives of others should not cost you your own!
There is no way you can take care of patients when you're not taking care of yourself.
If you keep doing the same thing, you will get the same results.
If you never move, you will stay in the same place.
If you never ask, the answer will always be no.
So are you ready to do, to move, to ask?
All you have to do is to say yes to possibility, the possibility that you too, multi talented doctor will not let all your talents go to waste.
Say yes to the possibility that you can brand yourself, create streams of income from your talents, have more wealth, more autonomy, more freedom, and more fun!
Say yes to the possibility that you can live your purpose and be happy.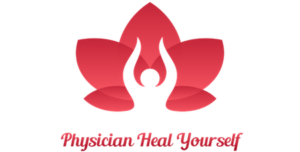 "Shola is extremely knowledgeable and always had many suggestions and resources. She is very dedicated and with a "can do" attitude that is very helpful for an uncertain beginner. Shola is the sort of coach that can get a beginner to the next level and to accomplishment!"