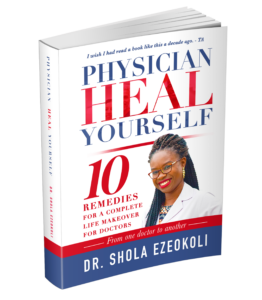 Physician Heal Yourself: 10 Remedies for a Complete Life Makeover for Doctors
This book will take you from imbalance to balance; from dissatisfaction to fulfillment; and from a place of helter-skelter to a place of peaceful purpose. 'Physician Heal Yourself' will help you take a five-pillars-of-balance approach to radical self-care, in order to make you an aligned, happy, fulfilled, and successful doctor. You will experience a total makeover of your ways of thinking, which will help you avoid burnout, save time, and direct your energy appropriately.
After all, if you do not take care of yourself, you will not be able to take care of anyone else. Saving the lives of others should not cost you your own.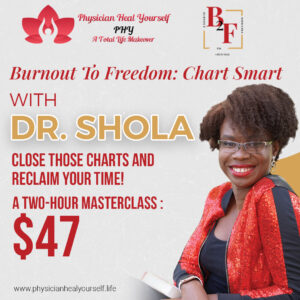 Burnout To Freedom: CHART SMART
In this Masterclass we will discuss:
The Pros And Cons Of The EHR
A different way to see The EHR
Practical strategies to completing your charts
How to take less work home
Bonuses Included:
Physician Heal Yourself as a PDF
The EHR Bane or Boon: Taming The Beast PDF
Masterclass replay
What They Never Told You: 7 Essentials To Thriving As An Attending PDF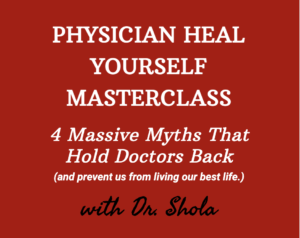 4 Massive Myths That Hold Doctors Back (and prevent us from living our best life.)
Defeat and Prevent Burnout. Create Options Outside of Traditional Medicine. Live Your Best Life!
Learn how to debunk the:
✓  "Doctor Brain" Myth
✓  I Have To "Go To School" For This Myth
✓  I Am My Job And My Job Is Me Myth
✓  Everything Has One Prescribed Way Myth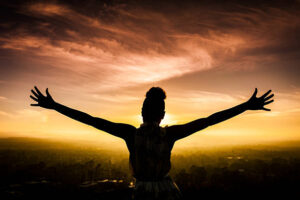 Burnout To Freedom:
The Power of Options
Three Day Speaker Series!
With Dr Shola Ezeokoli and Physician Coaches:
Dr. Chiagozie Fawole
Dr. Stephanie Freeman
Dr. Jattu Senesie
This is your opportunity to hear from actual physicians who have unlocked the strategies to overcoming burnout in their own lives and the lives of their physician clients. 
Burnout does not "come with the territory" and as a physician, you deserve better!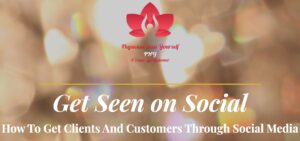 Get Seen on Social
How To Get Clients And Customers Through Social Media
Handling negativity, fear, haters, and trolls.
The right way to brand yourself and promote your brand without being "salesy".
How to sell on social media and the real scoop on business pages.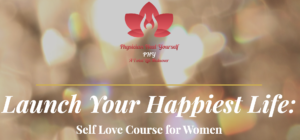 Launch Your Happiest Life:
Self Love Course for Doctor Moms
Module 1:
How to practice self love and compassion.
Module 2:
Ditch the guilt once and for all.
Module 3:
Imposter Syndrome and how to banish it at every turn
Module 4:
How To Have Total Peace of Mind, In Spite of the "Busyness"

Module 5:
Children Do NOT Make the Rules:
Setting Effective Boundaries With Your Children

Purpose and Prosperity Outside The "Medicine Box"
Welcome to the multi-talented MD's guide to monetizing your talents and producing multiple streams of income in a way that is authentic, fun and stress free! Welcome to Purpose and Prosperity Outside the "Medicine Box".
Who This Course Is For:
This video course is for you if you are a doctor who want to:
Leverage their unique gifts and talents.
Create multiple streams of income.
Defeat burnout, imposter sydrome and perfectionism.
"Do it all" stress free!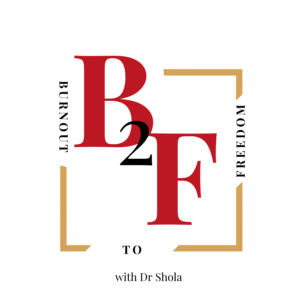 Burnout To Freedom:
Total Physician Wellness 6 Week Wellness Program For Physicians
Physician Burnout and how to prevent and end it:
Burnout has been shown to cause physician suicide, physicians leaving medicine, and overall disruption of patient care due to physician mental illness. 
The purpose of this activity is to give attendees tools, skills, and resources to prevent and beat burnout, and thus prevent physician suicide; reduce attrition, and improve the aforementioned disruptions of patient care. Course registration currently closed.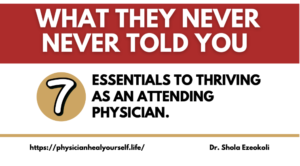 What They Never Told You
7 Essentials To Thriving As An Attending Physician
Learn the seven essentials to thriving as an attending by watching my Masterclass and downloading the accompanying eBook:
Taming the EMR Beast
The Myth of "Less Busy"
The Money Myth
Having a Team For Your Life
Survival vs Luxury
The Do-Gooder Syndrome
Doing Many Things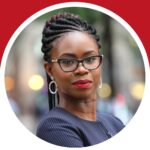 How to write or publish your book
In 6-Months or Less!
Have you ever looked around you and wondered how you two can publish your own book? 
Contrary to popular belief, celebrities are not the only people who can publish books, or who have a right to do so. 
If you have an idea, a burning message, and a group of people that you want to share your idea with, you too can publish a book. 
This Online class will give you all the strategies that you need to write and publish your own book as well as ways to stand out as an authority in what you publish.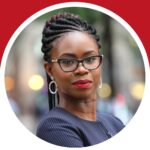 Set goals and achieve them
In record time too!
Have you heard of smart goals? 
Of course you have! 
But have you heard of the GPS-AC system?
In my proprietary goal setting and goal achieving system, I walk you through the practical step-by-step of how to set a goal, and how to achieve it.  
Each letter in the GPS – AC system stands for every step that MUST be fulfilled in order for you to actually achieve the goals that you set. 
The smart goal system can only do so much, as it doesn't actually teach you how to achieve the goals that you set.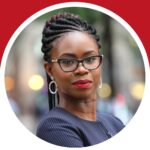 How to make time work for you
And not against you!
If I had a cent for every time somebody mentioned time management or told me that they didn't have time to do some thing, I would be a billionaire by now.
In this class, you will get no frills strategies on how to actually make time work for you instead of constantly feeling as if you are racing against time. 
Everyone is allotted 24 hours every day. Use your daily cycle of 24 hours in the most productive way.
Five 1-Hour Coaching Sessions with Dr. Shola
Are you ready to go to the next level, uplevel your mindset and get help to make you more money in your business! I help physicians and business women just like me (and you) defeat stress and burnout, and create multiple streams of income so that they can create the fun, freedom, autonomy and wealth, without stress.
What are you waiting for? Sign up for Five 1-Hour coaching sessions with Dr. Shola to get you started!