How to make time work for you
And not against you!
If I had a cent for every time somebody mentioned time management or told me that they didn't have time to do some thing, I would be a billionaire by now.
In this class, you will get no frills strategies on how to actually make time work for you instead of constantly feeling as if you are racing against time. 
Everyone is allotted 24 hours every day. Use your daily cycle of 24 hours in the most productive way.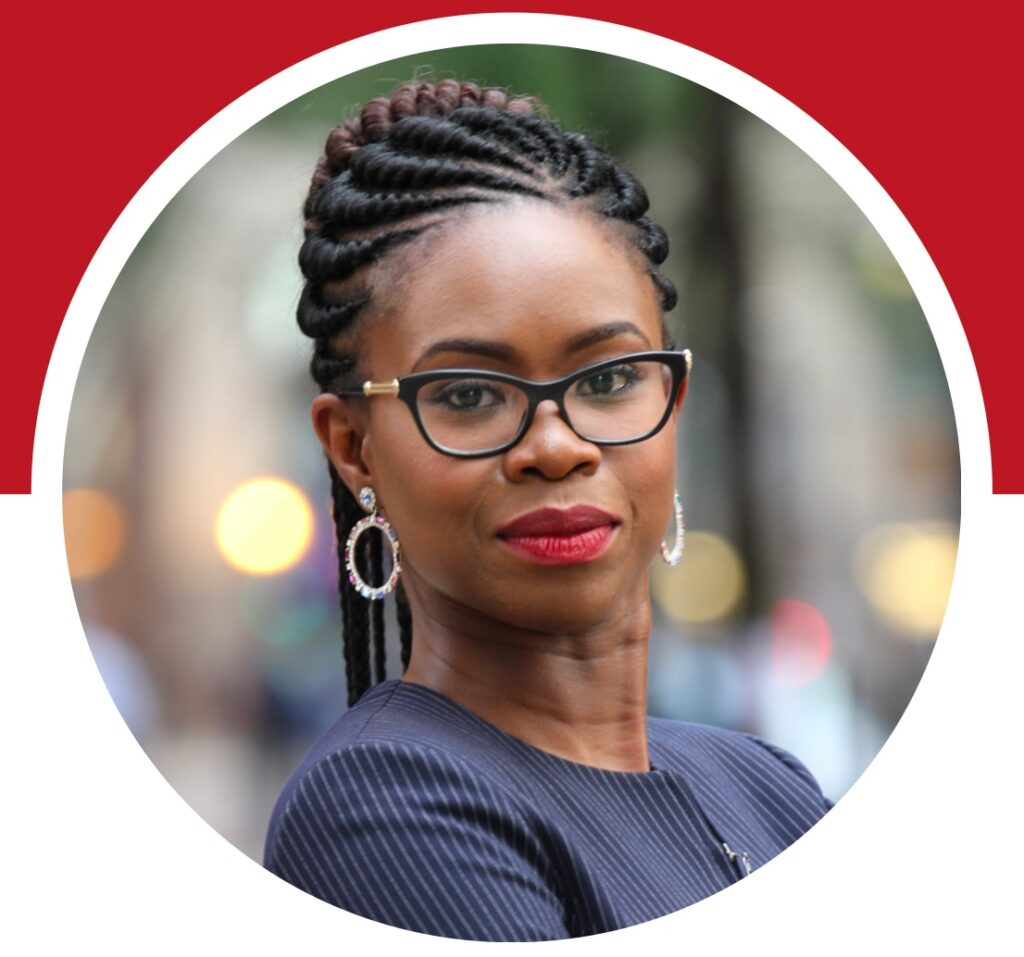 My name is Shola Ezeokoli.
Dr. Shola Ezeokoli is the multi-talented founder and CEO of Balance with Dr. Shola LLC and the Physician Heal Yourself brand. Known for her vibrant personality and innovative approach to physician coaching, Dr. Shola is passionate about helping early to mid-career physicians create lives of more wealth, autonomy, freedom, and fun through her work as a professional coach, speaker, and author.
As a triple licensed Internal Medicine Doctor with nearly twenty years of clinical experience, Dr. Shola understands the unique challenges of the medical profession. After witnessing her high-achieving colleagues suffer under the intense pressure that comes with a career in medicine, Dr. Shola decided she wanted to do more to support her fellow doctors ease the burdens of high stress and beat burnout. This desire led her to explore her interests and talents outside of medicine and use them to help her colleagues.
To advance her mission of helping the physician community, Dr. Shola began her career as a professional coach. She is ICF-trained and offers a variety of programs designed specifically to help her physician clients achieve their dreams. A firm believer that physicians can achieve a level of balance and harmony by exploring their diverse range of talents outside of medicine, Dr. Shola helps clients focus on a variety of topics including personal growth, productivity, entrepreneurship, marketing, and many more. She encourages and guides her clients through the process of identifying and capitalizing on their unique talents, so they can lead happy, productive lives, free of stress and burnout.
Dr. Shola is an in-demand speaker who helps educate, motivate, and empower her audiences. She has appeared on Fox 32 News and WVON radio in Chicago and as a guest on Outcome Health TV, an educational TV network shown in waiting rooms across the United States, including the University of Chicago, Stanford University, and Kaiser Permanente. She is also a dynamic keynote and conference speaker, who never fails to show up as her authentic self and inspire others to do the same.
Dr. Shola is a successful self-published author of several books, including Physician Heal Yourself: 10 Remedies for a Complete Life Makeover for Doctors. Her work has been featured online at HuffPost and blackdoctor.org.
Born in the UK and raised in Nigeria, Dr. Shola earned her medical degree from the University of Ibadan in 2001. She worked as a Physician in London, UK, for three years before continuing her medical career in Chicago, IL, where she currently resides.