Burnout To Freedom: The Power of Options
Three Part Speaker Series!
With Dr Shola Ezeokoli and Physician Coaches:
Dr. Chiagozie Fawole

Dr. Stephanie Freeman

Dr. Jattu Senesie
Burnout is a state of emotional, physical and mental exhaustion caused by excessive and prolonged stress. 
It occurs when you feel overwhelmed, emotionally drained, and unable to meet constant demands.
IT'S NOT YOUR FAULT!
A lot of "Physician Wellness" programs are not physician led and miss the mark when it comes to the multifaceted approach to defeating burnout. 
This is your opportunity to hear from actual physicians who have unlocked the strategies to overcoming burnout in their own lives and the lives of their physician clients. 
Burnout does not "come with the territory" and as a physician, you deserve better!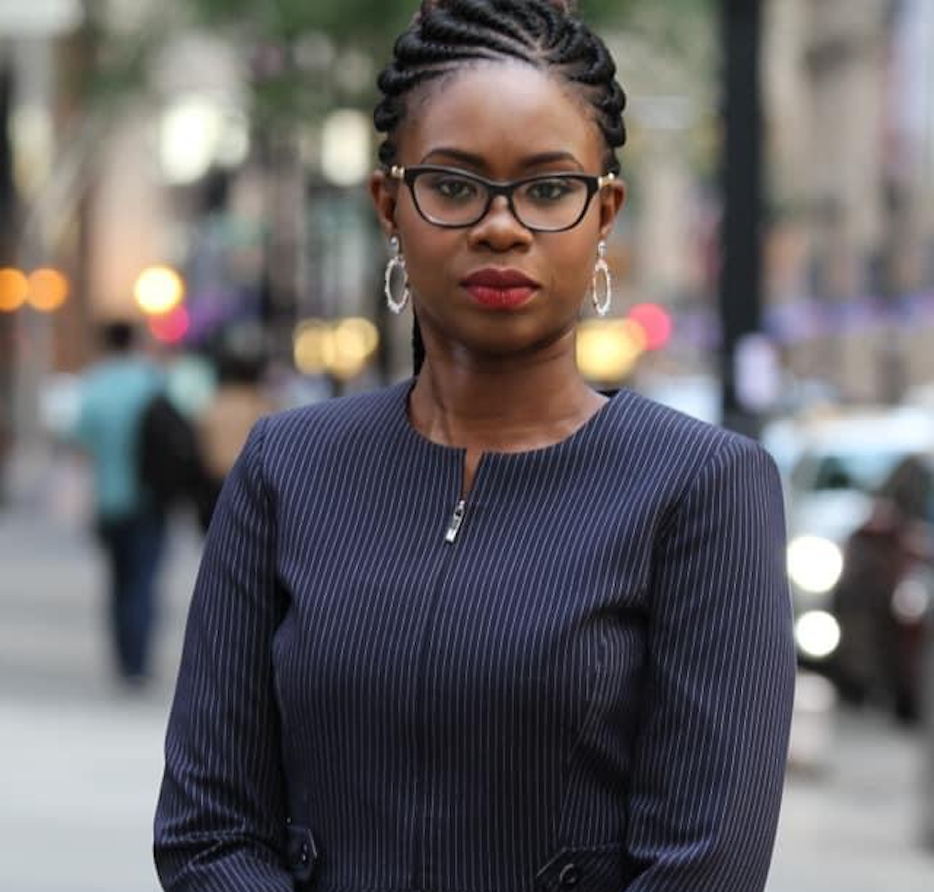 Your Host: Dr. Shola Ezeokoli
Dr. Shola Ezeokoli is the multi-talented founder and CEO of Balance with Dr. Shola LLC and the Physician Heal Yourself brand. Known for her vibrant personality and innovative approach to physician coaching, Dr. Shola is passionate about helping early to mid-career physicians create lives of more wealth, autonomy, freedom, and fun through her work as a professional coach, speaker, and author.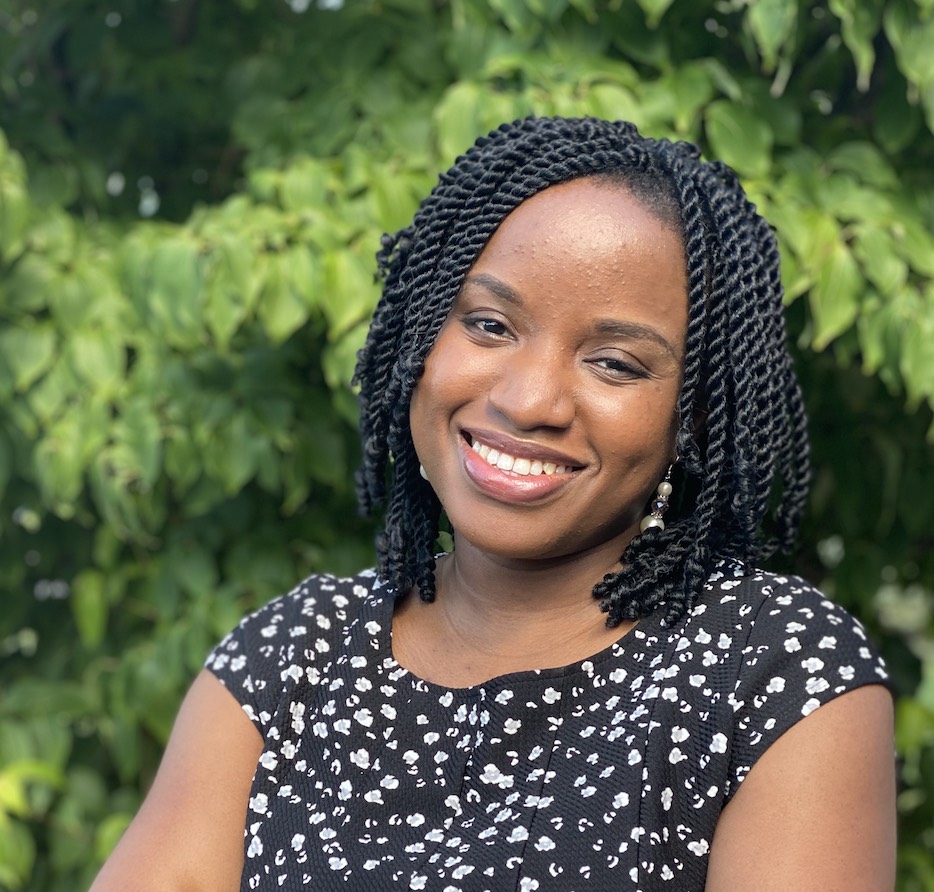 Dr. Chiagozie Fawole
When she's not putting babies to sleep at home and at work, Dr. Chiagozie Fawole is a Real Estate entrepreneur.
She got her first two deals done during residency, including a syndication of a 12-unit apartment complex deal. Having built a portfolio of traditional rental units in a few years, she now amplifies cash flow by turning properties she does not own into short term rentals.
On her SavvyDocs in Real Estate platform, she helps physicians get started generating meaningful income from Real Estate. She is based in the suburbs of Syracuse, NY, where she lives with her husband and three girls.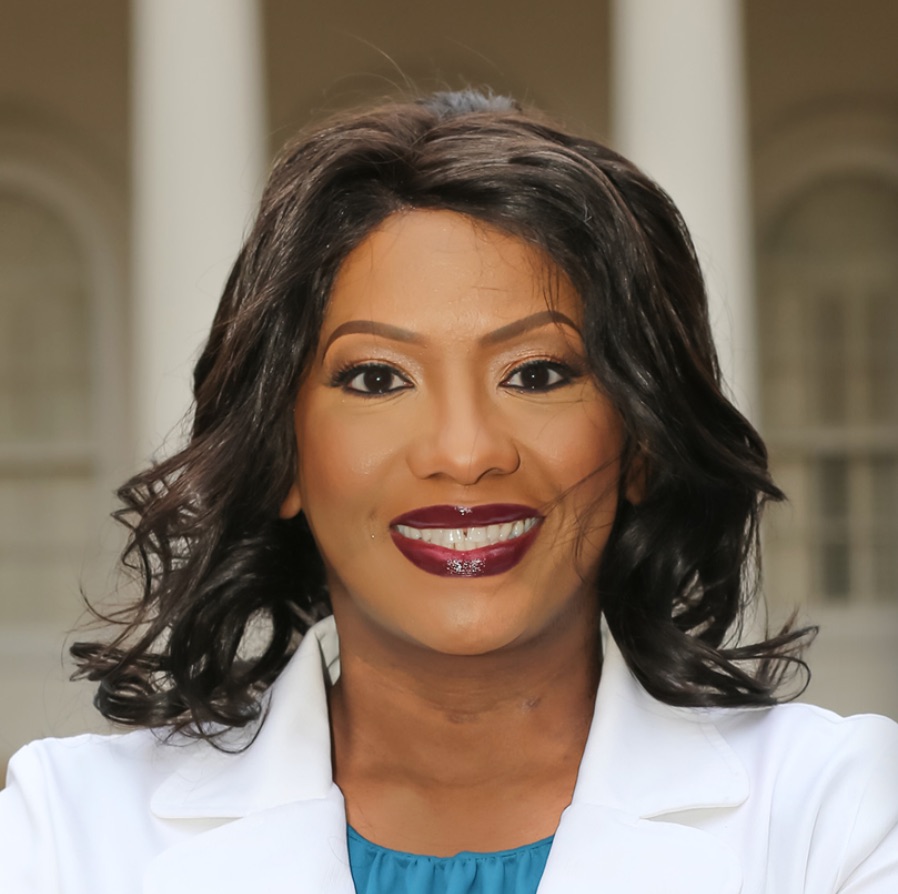 Dr. Stephanie Freeman
A board certified critical care physician, best-selling author, and highly sought-after speaker. Dr. Freeman helps other physicians who feel stuck in unfulfilling careers. Through her books, webinars, and coaching programs, she helps physicians discover alternative careers in medicine so they can practice on their own terms.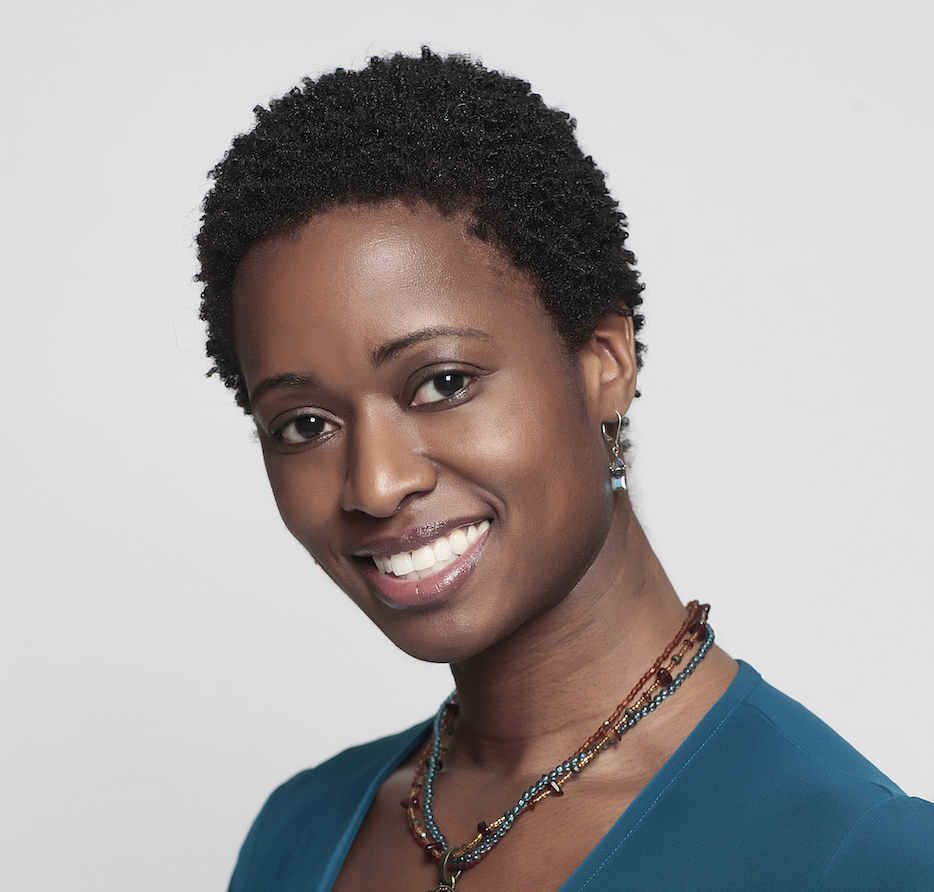 Dr. Jattu Senesie
Dr Jattu Senesie is a board-certified obstetrician-gynecologist, self-described recovering pathological altruist and native of the Washington DC metropolitan area. Dr Senesie retired from clinical practice at age 35 in an attempt to find a balance between maintaining her own sense of well-being and living a life of service.  Since leaving clinical medicine, she has become a certified success coach and founded her business Essence of Strength. Because of her own experience, her particular passion is working with early career physicians who feel disillusioned with their personal and professional lives as clinicians.