What They Never Told You
7 Essentials To Thriving As An Attending Physician
Many of us believe that once we become an attending, all of our problems will be solved, we will be less busy, there will be nobody telling us what to do, etc. Little do we realize, that being an attending has its own challenges as well.
Watch my Masterclass and download the eBook and learn the seven essentials to thriving as an attending:
Taming the EMR Beast
The Myth of "Less Busy"
The Money Myth
Having a Team For Your Life
Survival vs Luxury
The Do-Gooder Syndrome
Doing Many Things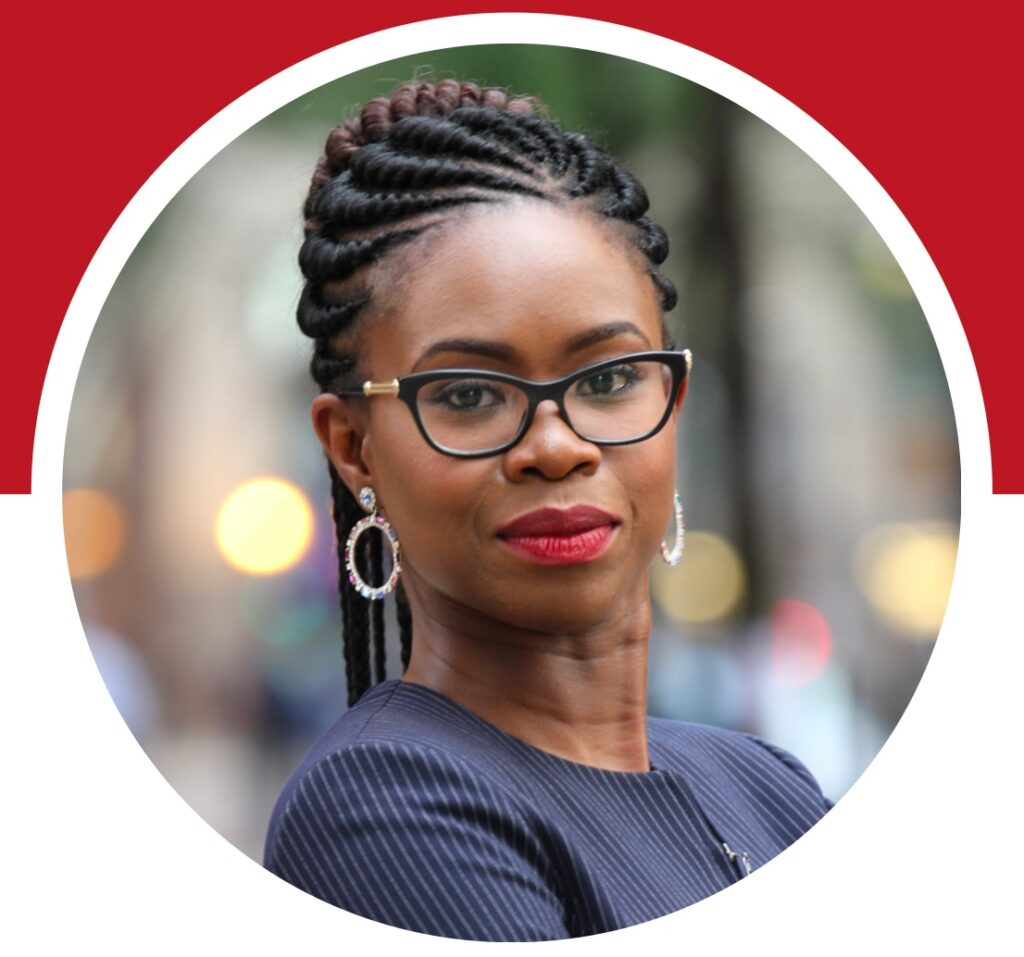 My name is Shola Ezeokoli.
I'm an internist and a Physician Coach. I help busy physicians defeat and prevent burnout as well as create options for themselves outside of traditional medicine.
These options include fun, freedom, autonomy, and multiple streams of income. I do this through life, career, and business coaching for physicians.
I went from being an outpatient internist to non-clinical medicine, I also started my coaching business in 2015 and by the end of 2020, I realized that it was time to jump full-time into doing what I always wanted to do: helping physicians have a better quality of life just generally. My clients have gained a better quality of life, started businesses, made more money definitely become happier, gotten spouses, and so much more.